SnowBike Festival – MTB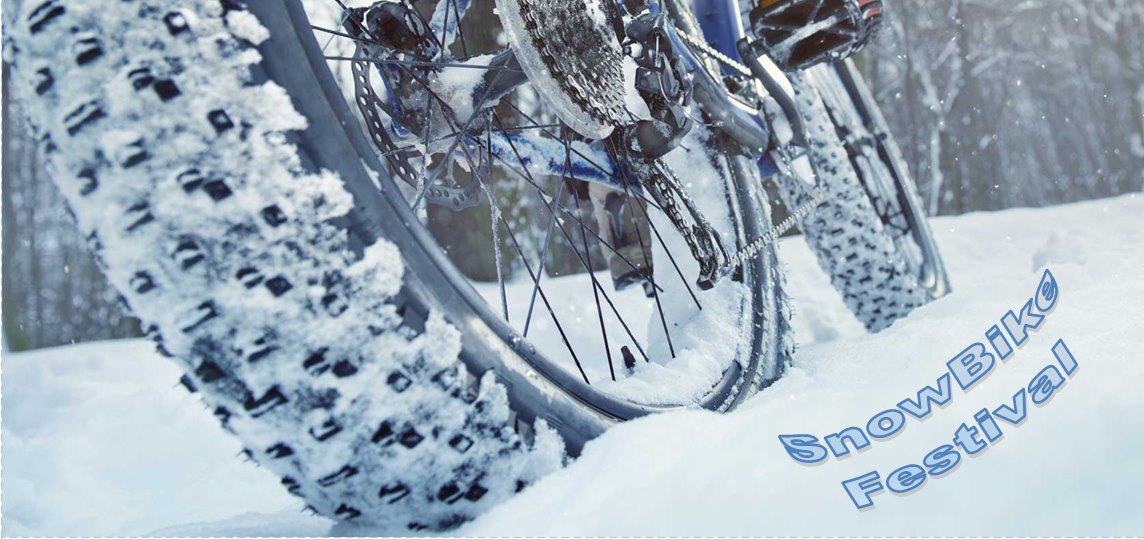 Real.Live.Racing will happen on March 14!
We wanted to inform everyone that we will be moving the SnowBike Festival to a different location near Belleayre, and will have full details including new course map by Sunday March 7.
Why the change? The Olympic Regional Development Authority which governs Belleayre have decided not to permit events at the mountain in March despite our many months of planning with them.
Sure you share our frustration with this late change, but we choose to find a way forward and glad to have had contingency plans in place for dealing with this. Bear with is us for a couple of days while we sort out all the details. Looks like we will have an awesome course with most of it groomed and access to on site Fat Bike Rentals.
Fat or Plus bikes only!
Races:
10AM Fat Dozen – 12 miles of snowy fatness
11 AM Fat Six Pack – 6 miles of snowy fatness
12 PM Snowy Group Ride – 1 hour guided ride with goal to do one complete race loop
Registration with limited spots is open NOW!
See more details in event notes at www.BikeReg.com/SnowBike