Woodland Trails Fall Run – Trail Run Series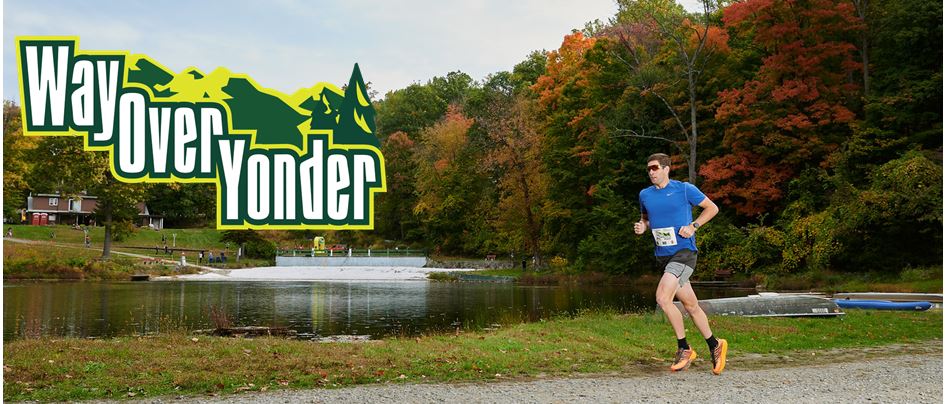 Racers had such an amazing time at both of the 2020 Way Over Yonder Woodland Trails Runs taht we just had to return!
Terain is a mix of dirt fire road and single track trails with 400 feet elevation gain in steep short climbs for every 5K loop.
Ample on-site camping will be available.
Trail Run Point Series Race #4
Half Marathon: 4 laps
10K: 2 laps
5K: 1 lap
Registration Opening Soon!
Related Events