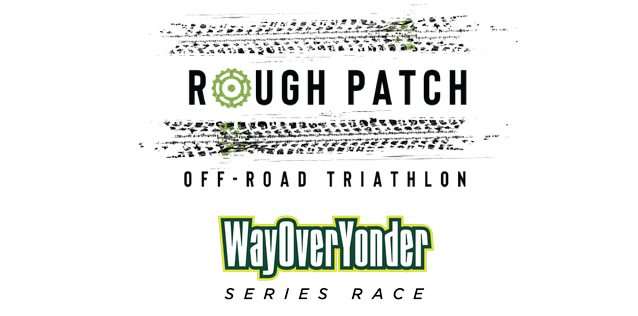 We raced Rough Patch in 2019 and had such an amazing time at this well produced race that we've invited our friends at On Your Left to join the Way Over Yonder Series.
Race combines the fastest mountain bike course in the series with one of the most technical runs.
800 Yard Swim * 12.3 Mile Mountain Bike * 3.8 Mile Run
Racers will earn points towards winning the Way Over Yonder Series at this event!
Race Info: https://onyourleftracing.com/rough-patch-off-road-triathlon/
Registration: https://events.hakuapp.com/b5c42d67a27b83251b17
Way Over Yonder Off Road Series Race #2