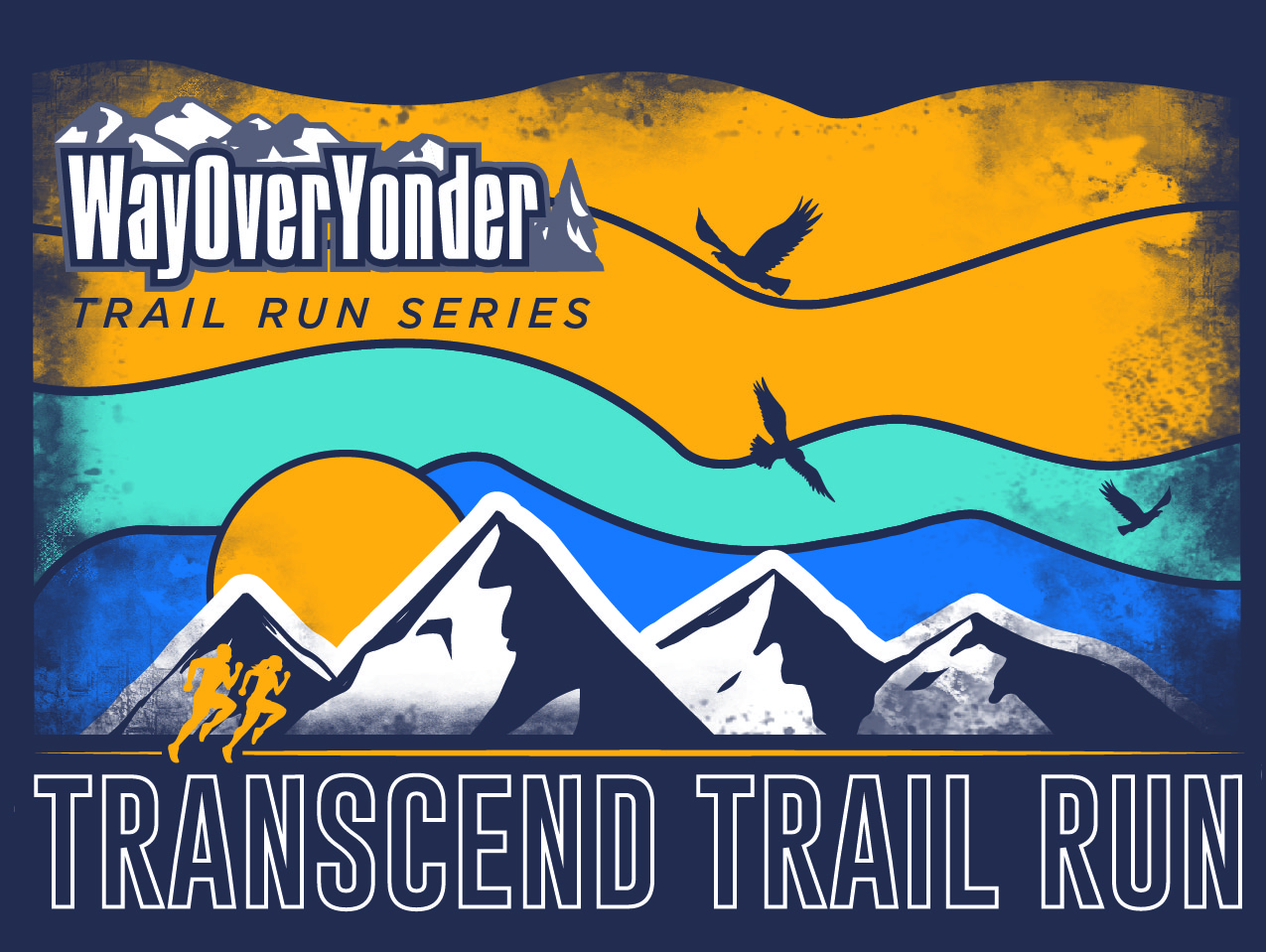 We're so excited for Way Over Yonder Off Road Trail Series Race #3!
Join us for our most accessible trail run – perfect for all levels of athletes.
Lewis Morris is a bit of an anomaly in Northern New Jersey parks in that there's almost no rocks.
The challenge comes from the elevation with 800 feet for the 10K loop.
The Half Marathon will do a 1.8 Mile prologue loop and then two 10K loops (6 miles)
Yes it's a bit more than a normal half – but being normal is boring so be happy and deal with it 😉
Full info on the Way Over Yonder Trail Run Series including how to become age group series champion, rules and series calendar
Course Map:
Schedule
7:00 AM Packet Pickup Opens
8:00 AM Half Marathon Start
8:30 AM 10K Start
9:00 AM 5K Start​
10:15 AM Awards