Way Over Yonder Woodland Trails – Off Road Triathlon
September 11, 2021 @ 10:00 am

-

1:00 pm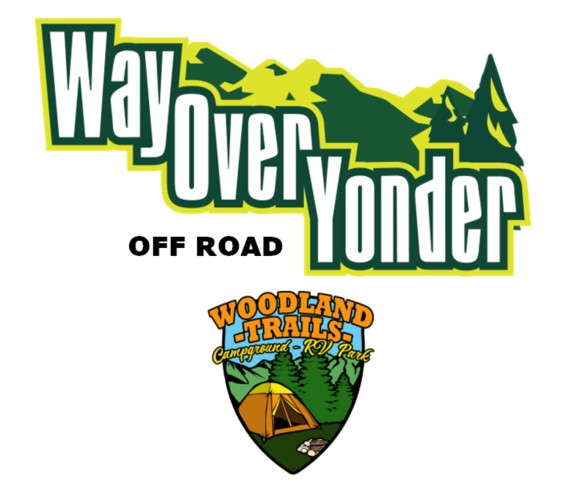 Location: Woodland Trails Sussex, NJ
Race #4 in the Way Over Yonder Of Road Series
Join us for the return to our epic Short Track Course built within a 75 acres private camping area.
Racers had a blast at the 2020 edition and we're excited to return to this secret stash of trails.
Things willl look a bit different as we've built even more single track and reversed the direction of the course as it's much flowier.
Swim 700 Meters (2 x 350M Laps) followed by 15 K Miles Mountain Biking (3 x 3.25 mile loops) and finish with a 5k Trail Run (3.25 miles)
Course is a cross section between Way Over Yonder The Beast (Wawayanda) and Mountain Man (Lewis Morris) as it's more of a power course but still some techy rock sections. Climbs are of the short but steep variety. 400 feet elevation per lap.
Duathlon, Paddle Tri and Sprint and Swim Run available.
Come experience the course in advance at the April 18 Woodland Trails Run and/or the April 25 WTF! MTB Race.
Onsite camping available.
Related Events