Jersey Gravel Triathlon & Beast Gravel Bike Circuit Races
May 15, 2022 @ 8:00 am

-

2:00 pm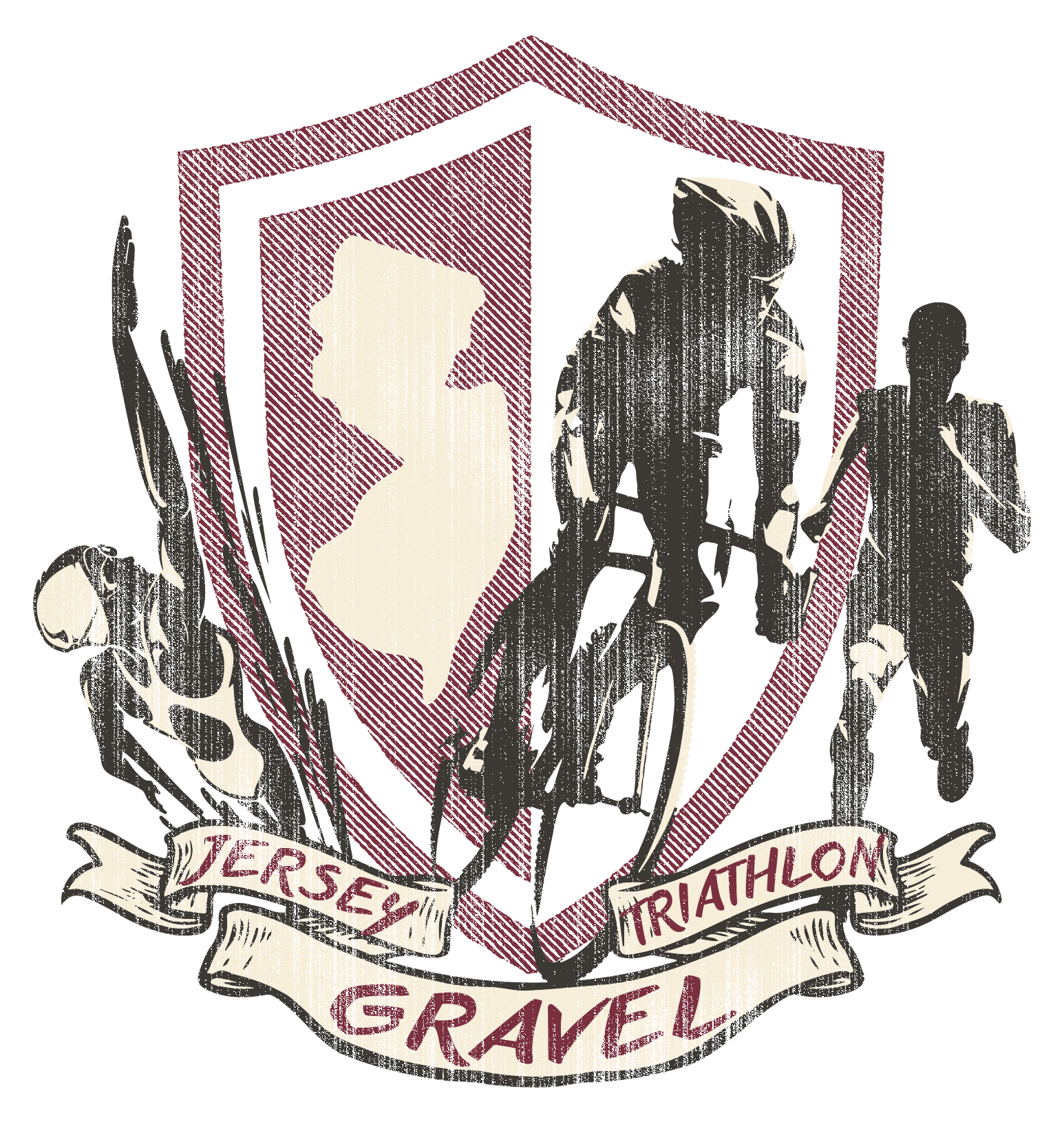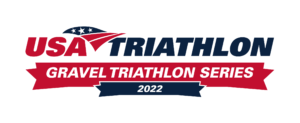 Make history by taking part in the 1st Gravel Triathlon in the Northeast!
Since 2016, Ready Set Go Adventures has been producing amazing Off Road & Road Triathlons including USA Triathlon's National Championship. Our Jersey Gravel Grinders have become some of the must do events of the year. It was a natural evolution to combine these two types of races that we love.
One of the wonderful things about Gravel is the accessability to bring whatever bike you like to the party. While a Gravel Bike is best suited to handle the mix of terrain, you can race on a Mountain Bike, Cyclocross, Fat Bike or Hybrid. We don't recommend a traditional road bike though one of our Adventurers did a preview of the course on a Trek Domane with 33 mm tires and claims it was doable.
Following the Triathlon events, we will hold 25 mile and 8 Mile Gravel Bike races on the Gravel course loop. These will be chip timed non-stop start to finish races. Based on signups we will have Age Group categories and do staggered mass starts. At a minimum there will be top three awards for Men's and Women's catgeories in each race. Three loops for the 25 Mile race.
The Course
Open Water Swim
Swim in absolutely majestic Wawayanda Lake. Average water temps are 68 – 72 degrees in May. So expect race will be wetsuit legal.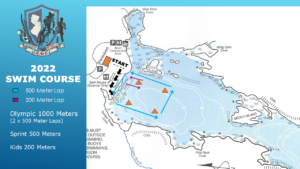 Gravel Bike Course
The 8.4 Mile loop is 82% unpaved / 18% paved with 700 feet elevation gain. The unpaved sections are a great mix of packed dirt, gravely cinder, grass, sand with some roots & rocks thrown in. Olympic Triathlon and AquaBike will do three loops, Duathlon/Paddle Tri will do two and Sprint and Kids Tri will do one loop.
Trail Run
Loops features amazing views of Wawayanda Lake. Definetely worth checking out in advance as they wil have more rock work to dance through on your way to finishing this epic triathlon. Olympic 5.5 Miles (450 Ft elevation) and Sprint 3.1 Miles (243 Ft elevation).
If you want more of a technical Off-Road Triathlon, then check out Way Over Yonder BEAST.
​​
Related Events