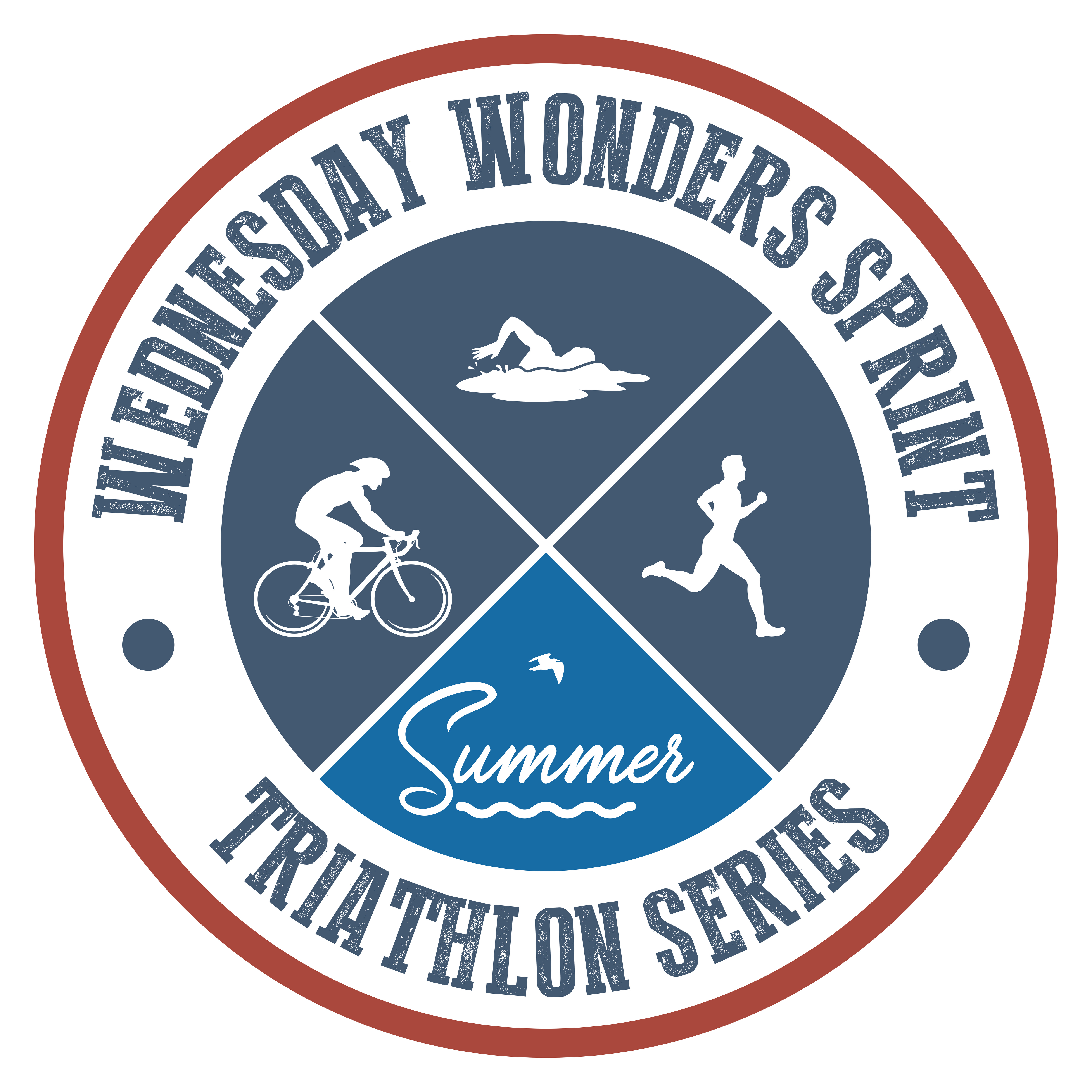 Due to Heavy Rains and forecasted Thunderstorms, we've reached the tough decision to cancel the June Wednesday Wonders.
We look forward to our adventurer joining us for the July 19 & August 9 editions.
Welcome to the return of our much loved Sprint Road Triathlon Series.
These grass roots races are perfect for the beginner "Tri-ing" the sport all the way up to an Elite athlete looking for a power workout.
Adults: Swim 400 Meters + Bike 8.3 Miles + Run 2.25 Miles
Kids: Swim 100 Meters + Bike 4 Miles + Run 1 Mile
Limited to 125 spots
Best value in triathlon – only $75 Adults and $50 Kids
Additional Series Dates: July 19 & August 19
Special Triple Play Package includes all 3 races!