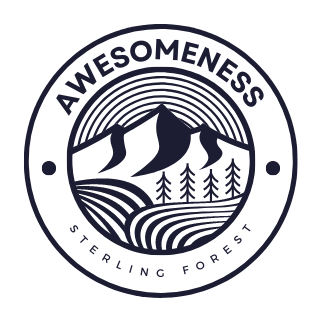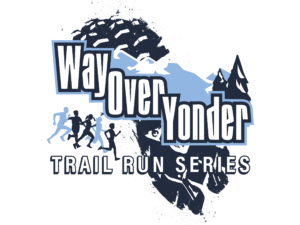 We're super excited to announce the 4th race in the 2023 Way Over Yonder Trail Run Series.
Marathon, Half Marathon & 10K Trail Runs.
Solid mix of packed dirt and some rocky goodness and elevation thrown in.
Final details are being worked out and we'll be opening registration and sharing more details soon.
Save the date because you won't want to miss this one!